Mastering by Holger Lagerfeldt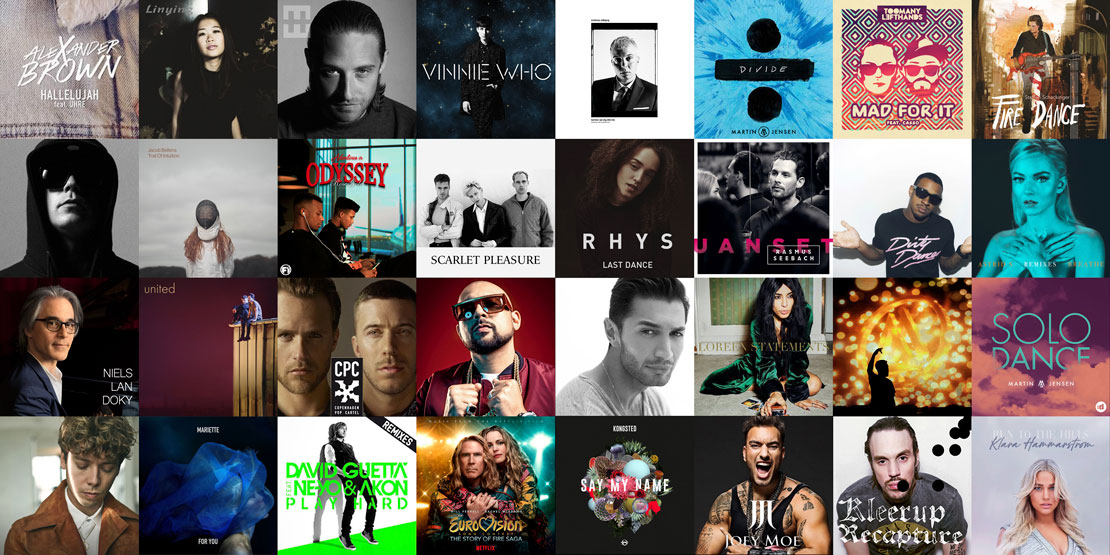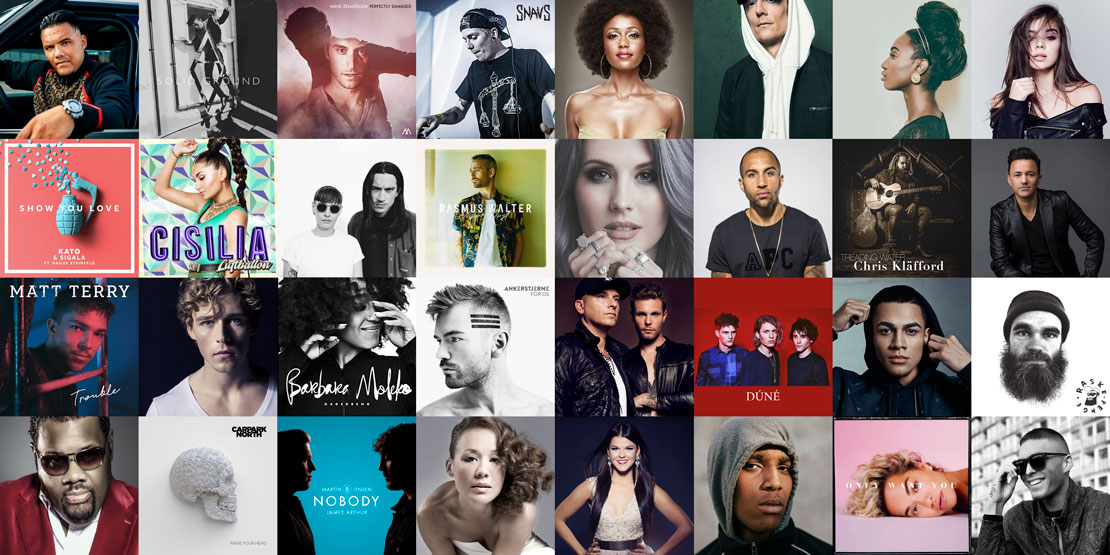 News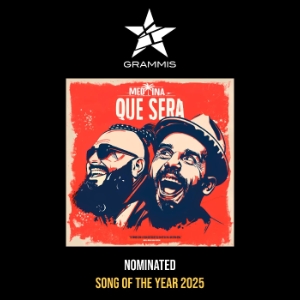 Breaking news
Updated 2022-08-25
Mastered Skinz x Jimilian, Branco, Young Vibez, Szim, Sandra Hussein

Mastered Faustix, John De Sohn, Ericka Jane, Marcus & Martinus, SVEA, Imanbek, Flo Rida

Co-wrote "The Whistle" by Steve Aoki x Timmy Trumpet x DJ Aligator

Mastered New Kids On The Block, Salt-n-Pepa, Rick Astley, En Vogue

5 entries on the Swedish Spotify Top 10

#1 on the Danish album and vinyl charts with Fyr & Flamme

Released Ultimate SID Collection


Mastering philosophy
"Less is more."
Updated 2022-08-25
Latest awards
[2 x Platinum SE] Klara Hammarström - Run To The Hills (Warner)

[3 x Platinum DK] Martin Jensen - Solo Dance (disco:wax)

[Gold] Chief 1 feat. Butterschøn - Alt Er Godt (Believe)

[Gold] Clemens - Ingen Kender Dagen [Album] (Sony)

[Gold] Dodo & The Dodos - Sømand Af Verden [Re-master] (DKUA)

[2 x Platinum] Nik & Jay - Novembervej (Universal)

[Gold DK] Martin Jensen & Bjørnskov - Somebody I'm Not (disco:wax)

[2 x Platinum] Jamaika - Blodskudt (Sony)

[2 x Platinum] NOAH - Før Vi Falder (Universal)

Check out the credits page for more info.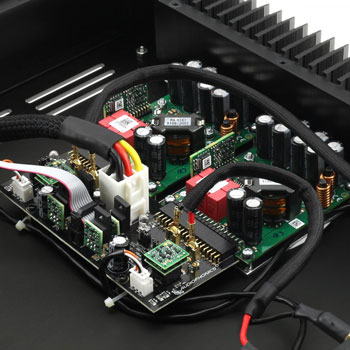 Updated 2022-10-14
Newest gear
Audiophonics HPA-S400ET Sparkos
Tone Projects Basslane Pro
Tone Projects Kelvin
TC Electronic System 6000 Native
Mac mini 3.2 GHz 6 Core i7

See the gallery and gear list, and watch the latest Gear Grotto videos on the studio page.
Tech tip
Logic Pro X compressor circuit types
This handy cheat sheet reveals all of the hidden parameters in Logic's compressor circuit types. More tips in the mastering FAQ.