Mastering by Holger Lagerfeldt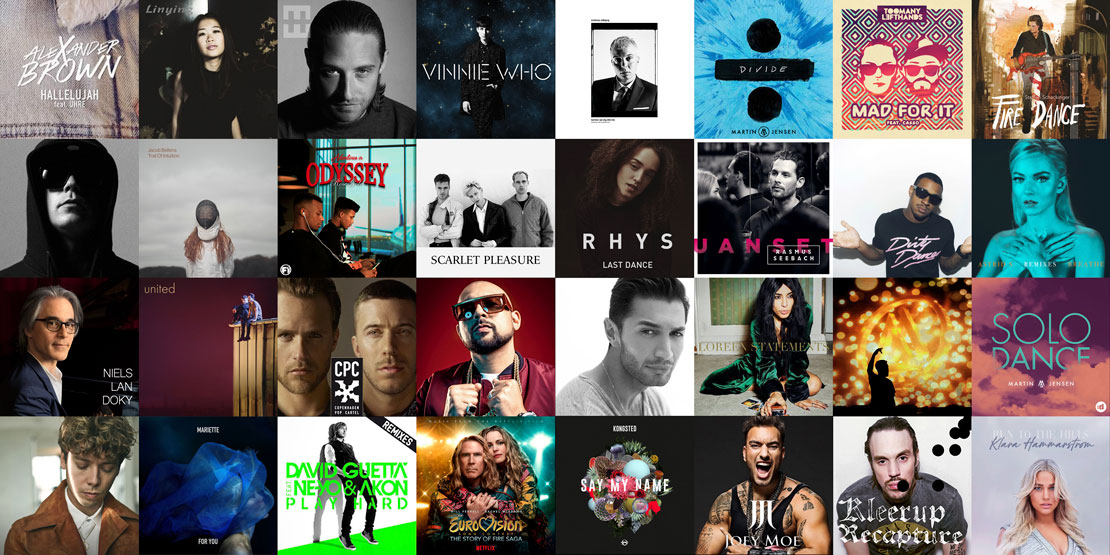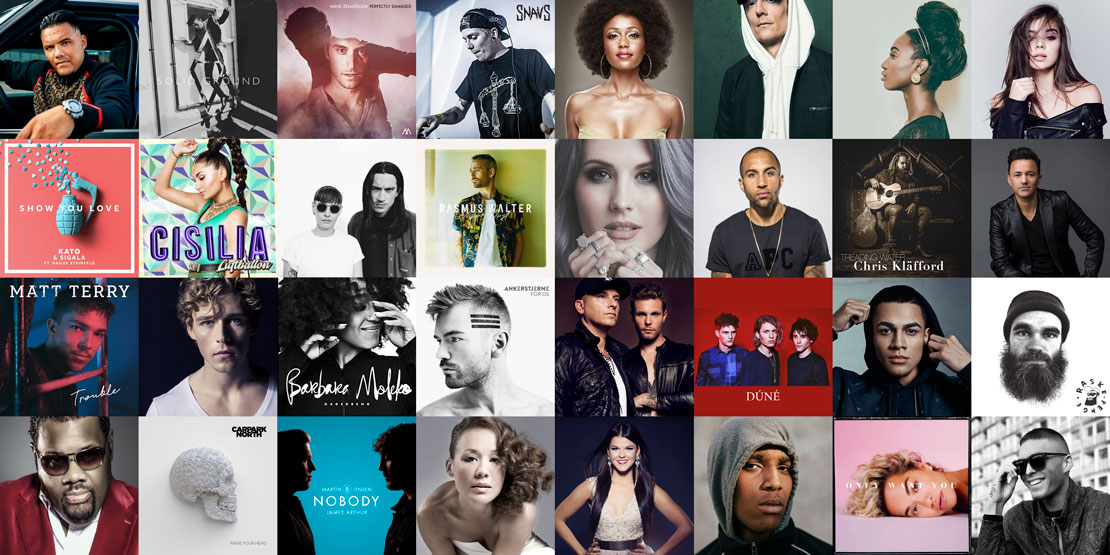 News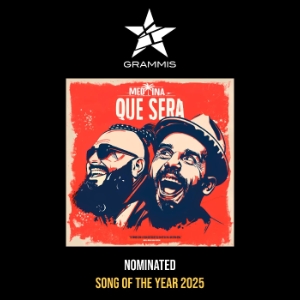 Breaking news
Updated 2023-03-26
Jengi x Faustix - Bel Mercy

Dayyani Hit Of The Week on P3

Co-wrote "The Whistle" by Steve Aoki x Timmy Trumpet x DJ Aligator

Mastered Skinz x Jimilian, Branco, Young Vibez, Szim, Sandra Hussein

Mastered Faustix, John De Sohn, Ericka Jane, Marcus & Martinus, SVEA, Imanbek, Flo Rida

Co-wrote "The Whistle" by Steve Aoki x Timmy Trumpet x DJ Aligator

Mastered New Kids On The Block, Salt-n-Pepa, Rick Astley, En Vogue

#1 on the Danish album and vinyl charts with Fyr & Flamme


Mastering philosophy
"Less is more."
Updated 2023-03-26
Latest awards
[Platinum] Pind - Plastic feat. Benjamin Hav (Sony)

[Platinum] Christopher - Fall So Hard (Warner)

[5 x Platinum] Blå Øjne - Romeo (Warner)

[Gold] Noah - Tag Mig Tilbage (Universal)

[Gold] Kato x Sigala feat. Hailee Steinfeld - Show You Love (disco:wax)

[Gold] Clemens - Smil Du På (disco:wax)

[Gold] Pind - Videre (Album) [Sony]

[2 x Platinum SE] Klara Hammarström - Run To The Hills (Warner)

Check out the credits page for more info.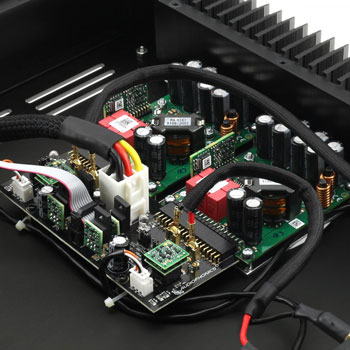 Updated 2023-03-26
Newest gear
Apple Mac mini M2 8 Core
2 x Audiophonics HPA-S400ET Sparkos
Tone Projects Basslane Pro
Tone Projects Kelvin
TC Electronic System 6000 Native

See the gallery and gear list, and watch the latest Gear Grotto videos on the studio page.
Tech tip
Logic Pro X compressor circuit types
This handy cheat sheet reveals all of the hidden parameters in Logic's compressor circuit types. More tips in the mastering FAQ.