Mastering by Holger Lagerfeldt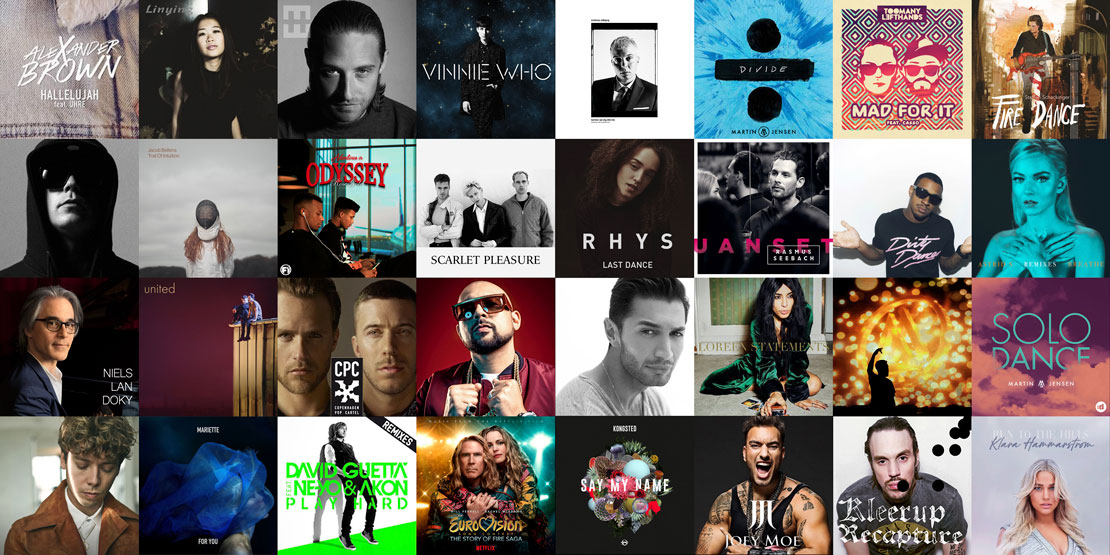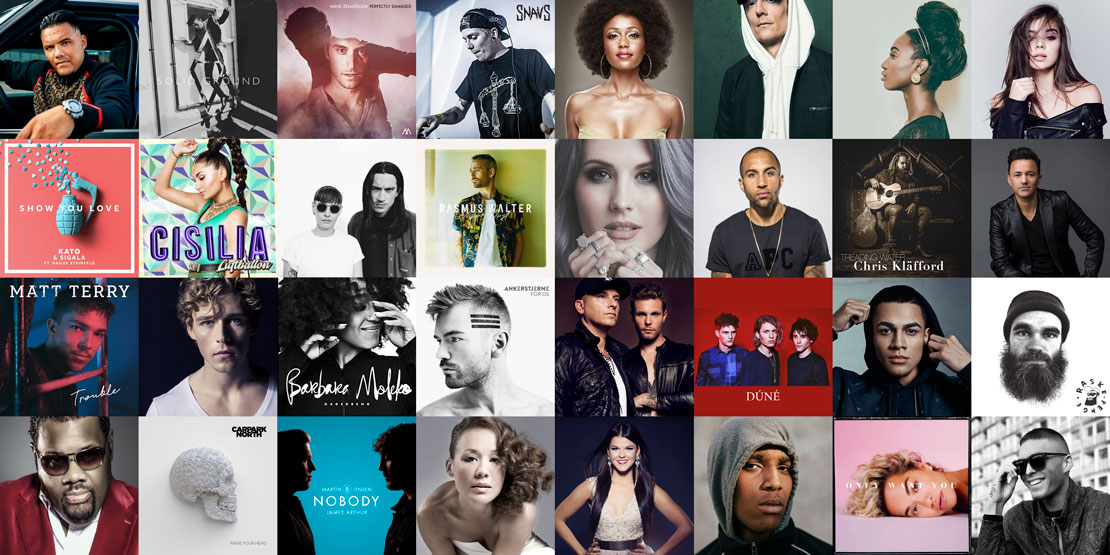 News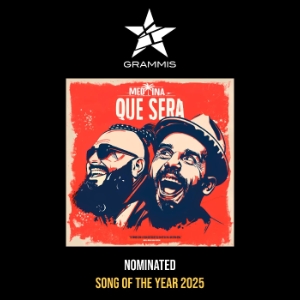 Breaking news
Updated 2023-11-09
New Kids on The Block album

LBA - Alchemist soundtrack album

August Høyen - Hit Of The Week on national radio

Marcus & Martinus (Universal), Liamoo (Warner), Dotter, Maria Sur (Warner), Jacqline Moss (Universal), Albin Tingwall (Universal)

Ace of Base x Faustix (Warner), Hedegaard x Lizzy Wang ft. Brandon Beal (Spinnin'), DJ Martin Jensen (disco:wax), John De Sohn (Mashup), CANCUN? (Spinnin')

Christopher (Warner), Louis (Official), Salomon Stampe (Universal), Chief One, Tjuvjakt, Zikai (Northbound), Julia Lov (Universal)

Mastering philosophy
"Less is more."
Updated 2023-11-09
Latest awards
[Platinum SE] Marcus & Martinus - Air (Universal)

[4 x Platinum] DJ Aligator - The Whistle Song (Parlophone)

[3 x Platinum] Nik & Jay - United (CPH Records)

[Platinum] Hjalmer - Istedgade (Universal)

[Gold] 8Ball - Klunker (Pre Star)

[Gold] 8Ball - Soester (Pre Star)

[Gold] Christopher - If It Weren't For You (Warner)

[Platinum] Pind - Plastic feat. Benjamin Hav (Sony)

Check out the credits page for more info.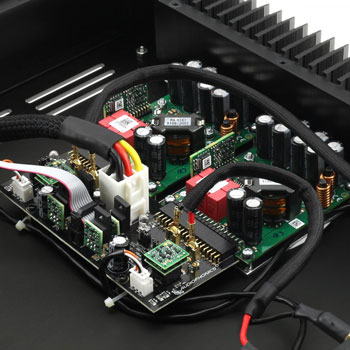 Updated 2023-11-09
Newest gear
Tone Projects Michelangelo
Apple Mac mini M2 8 Core
2 x Audiophonics HPA-S400ET Sparkos
Tone Projects Basslane Pro
Tone Projects Kelvin

See the gallery and gear list, and watch the latest Gear Grotto videos on the studio page.
Tech tip
Logic Pro X compressor circuit types
This handy cheat sheet reveals all of the hidden parameters in Logic's compressor circuit types. More tips in the mastering FAQ.